Our accredited online learning is the quick, efficient and cost-effective way to upskill your staff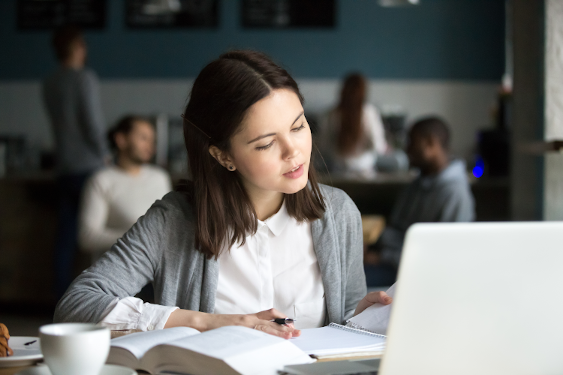 Online learning can deliver a variety of training direct to your workforce, with the minimal administration overhead and time away from work.
Easy to use, self paced learning
Centralised administration
Progress reports
Mobile learning with low bandwidth video
Employee training
Helping our staff take on new challenges, work more effectively and more safely are the reasons that we all invest in training. While the benefits are obvious, businesses are reluctant to make this investment as it is viewed as costly both directly and indirectly in terms of productive time lost.
Industry familiarisation and employee induction
We all like to ensure our new employees are brought up to speed as quickly as possible. Lack of knowledge about an industry or your company can hinder those starting their employment with your company. Starting working in a new occupational area, as opposed to a familiar occupation, can be quite challenging.
Inducting new employees can be a time-consuming process, especially if new joiners appear in small numbers. Using E-learning modules helps you deliver all the necessary training on-demand and to the same consisent quality every time.
Employee health and wellbeing
Many organisations recognise their responsibility for helping their employees stay healthy and well. Our portfolio includes a number of courses that can provide help and advice to your workforce.
Where does online learning fit in?
Whether standalone or as part of a programme blended with face-to-face learning, online learning can provide valuable resources for people wishing to improve their skills or deal with compliance requirements. The learning can take the form of three complementary approaches: skills training; general advice and support; and familiarisation with industry compliance and requirements.
Improve employee productivity
Reduce staff turn-over
Proactively prevent accidents and injuries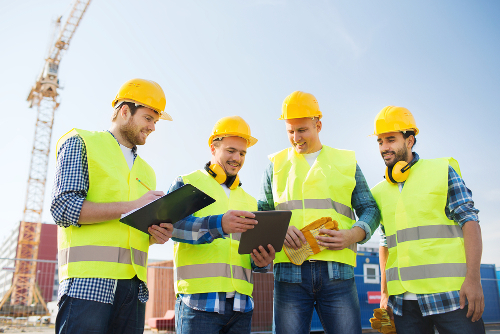 The modern approach to learning
Online learning can deliver a great grounding in many modern workplace skills. These could be general skills (customer care) or specific skills (restaurant hospitality). Even areas such as construction can have a lot of "off the job" learning (health and safety, working at height).
The benefits of online learning
The unique nature of online learning offers many benefits when deployed alone or used as part of a blended learning and development solution. Advantages include:
provision of support on a remote basis, reaching a distributed workforce;
automatically recording and storage or accurate learning records;
delivery of targeted learning on an individual basis. No need to wait for a classroom to fill up;
provision of consistent, high quality learning and assessment - the same every time for everyone;
Why use The Digital College?
THE most accessible courses Easy to use, available anywhere
Accredited learning Official certificates from Highfield (Ofqual recognised)
Courses designed for all skills Entry level content to help people upskill
Easy self-service portal for customers Setup staff quickly. Monitor progress instantly.
Contact us to get started!
Call 020 7183 2673
Popular courses for businesses