Leading and Motivating a Team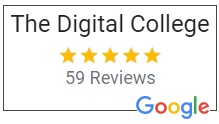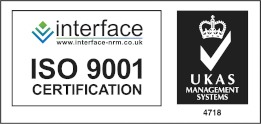 £20.00 +VAT
Live in London? Not working?
You could qualify for free training
Learn more
Add to Basket

---
This course aims to give you the knowledge needed to understand how to lead and motivate a team, through effective communication, motivation and individual and team development.
---
Section 1: Communicating a vision and strategy
In this section you will learn what an organisational vision and mission is, how to develop team objectives and how to communicate clearly and accurately.
Section 2: Motivating and developing the team
This section will cover different theories in relation to motivation and how to use motivational factors to support your team.
---

£20.00 +VAT
Add to Basket