The Digital College's e-learning has delivered tangible benefits across sectors such as construction, healthcare and employability.
In addition our range of health and wellbeing and health and safety courses are used by a wide range of businesses and public sector organisations. Here are a few...
Businesses | Health and Safety training Case study: O'Halloran and O'Brien handle serious cost savings.

OHOB has evolved from a small groundworks company to a multi-disciplined major contractor. With over 2000 operatives over 100 site locations training can be difficult, time-consuming and expensive.

This case study demonstrates how OHOB are deploying essential manual handling training company-wide with a saving of over 80%.
Training | Partner Programme Case study: Gateway for Women in Construction
Gateway Professional Training are working with the Borough of Islington to open up the construction industry to local women. Gateway used our online learning and assessments to equip attendees with with CSCS cards so they were ready for work.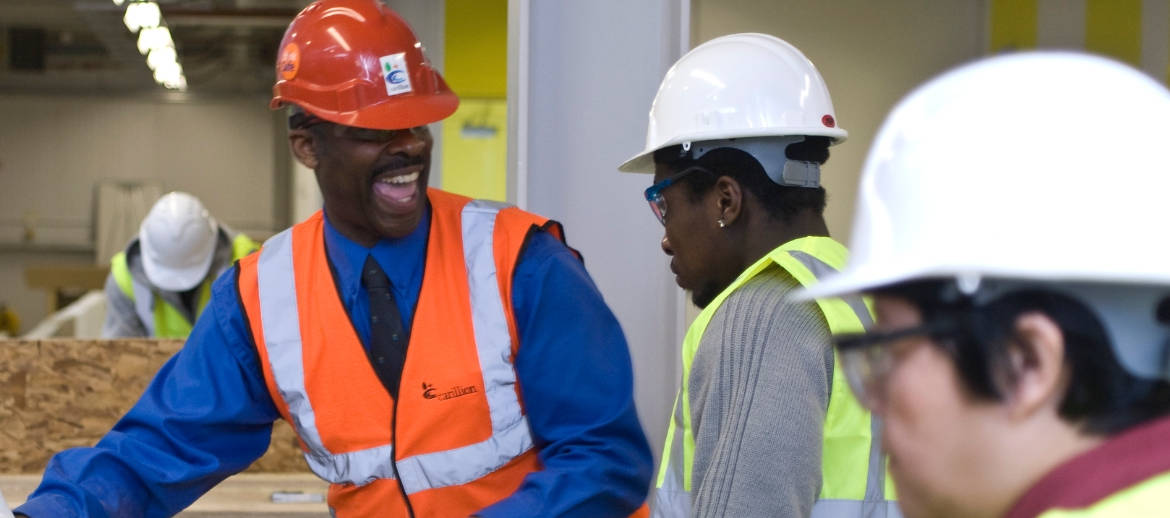 Employment | Partner Programme
Case study: Improving prospects through skills in The North West
Farnworth Baptist Church provide a wide variety of support services to their local community, near Bolton Manchester. This support includes a Work Club which has an active programme to help those seeking work.
Short courses
Customer feedback
"Learning with The Digital College was easy and fun! I found switching between my desktop and laptop made it really easy to finish the course on the go."
John S.
Online learning | Business
Keeping staff skills up to date
Businesses have a responsibility to invest in training to ensure that staff are kept safe, as well as providing training to drive career progression and improve productivity.
The Digital College provides a wealth of courses that support the safety and well-being of your staff. This can cover physical and mental well-being through courses such as Manual Handling and Stress Awareness.
Employment | Construction
Case study: Jordan's story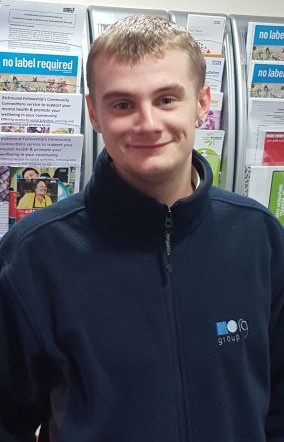 The Work Programme Team at Richmond Fellowship and The Digital College helped Jordan study for a CSCS Green Card and his first job.