Abrasive Wheels - A Guide to Keeping Safe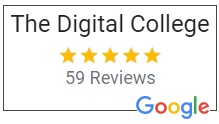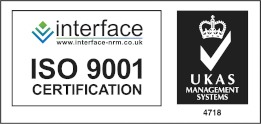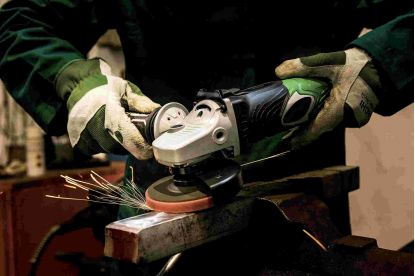 Digital Certificate
Accredited by Highfield Qualifications
£24.99 +VAT
Live in London? Not working?
You could qualify for free training
Learn more
Add to Basket
PayPal Buyer protection
Highfield Awarding Body
Mobile device friendly content

---
The aim of this course is to help those working with abrasive wheels do so safely and responsibly following nationally recognised safe practice guidelines. This course is also suitable for those who are responsible – i.e. employers – for the maintenance of abrasive wheels and the grinders they are attached to, to ensure they take all necessary precautions to minimise the risk of accidents in their places of work.
---
By the end of the course, you'll be able to demonstrate an understanding of, amongst other things:
What is meant by abrasive wheels
The dangers involved in the use of abrasive wheels
The law designed to keep people safe when abrasive wheels are being used
The importance of assessing the risk of carrying out activities involving abrasive wheels
The different types of abrasive wheels
How to safely store abrasive wheels
---
Digital Certificate
Accredited by Highfield Qualifications
£24.99 +VAT
Add to Basket