Level 2 Award in Food Safety in Catering (RQF)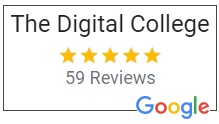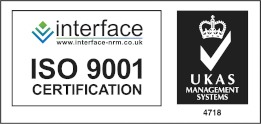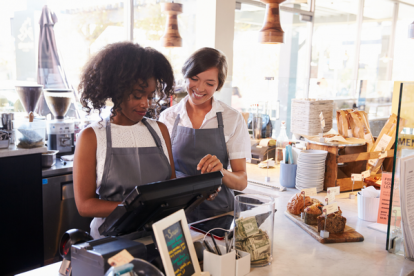 Official RQF Certificate
Accredited by Highfield Qualifications, OfQual recognised.
£80.00 +VAT
Live in London? Not working?
You could qualify for free training
Learn more
Add to Basket
100% online Qualification
PayPal Buyer protection
Highfield Qualification
Mobile device friendly content

---
A fully online Ofqual-recognised qualification designed for those working in the food industry, which additional material designed for those working in catering. This delivers the complete training package of online study, practice questions, an invigilated assessment and an official certificate to those that pass this qualification
---
This course covers a broad range of topics to allow the learner to safely work with food. There will be a formal invigilated assessment at the end of the course, which can be taken at home on a laptop or in one of our regional test centres.
Successful candidates will be awarded a Level 2 qualification from an Ofqual recgnoised Awarding Organisation..
Module 1
Introduction to food hygiene
The importance of food safety
Module 2
Types of Microbiological hazards

The Food Poisoning Chain

Your responsibilities as a food handler

Food poisoning sources and precautions activity
Module 3
The importance of personal hygiene

Cleanliness in the work area

Food premises legal requirement, premise design, food storage and deliveries

Methods of Cleaning and disinfecting
Module 4
Temperature controls
Food preservation
Pest Control
Module 5
Food Safety Management Systems
Overview of HACCP
Legal enforcement
Module 6
Exam tips
Recap of the course content
Taking the end of course assessment
---
Official RQF Certificate
Accredited by Highfield Qualifications, OfQual recognised.
£80.00 +VAT
Add to Basket