Lone Working
Legal and practical aspects for those with responsibility for Lone Workers.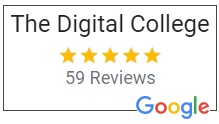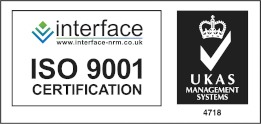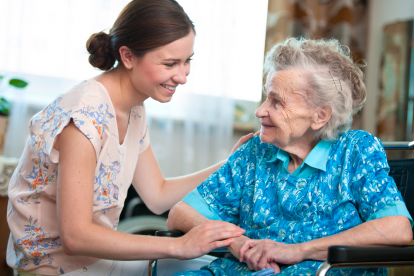 Digital Certificate
Accredited by Highfield Awarding Body
£24.99 +VAT
Live in London? Not working?
You could qualify for free training
Learn more
Add to Basket
PayPal Buyer protection
Highfield Awarding Body
Mobile device friendly content

---
This course gives the learner a good understanding of how lone working is covered by health and safety law and highlights the importance of conducting a risk assessment before every lone working episode. It goes on to demonstrate what should be involved in a risk assessment and discusses ways of reducing possible risk.
---
Chapter 1: Definition, roles and responsibilities
This chapter includes an introduction to the course and discusses the definition of a lone worker, roles and responsibilities under health and safety law, and highlights what should be done before undertaking a lone working activity.
Chapter 2: Travelling, technology and reporting
This chapter covers travelling, technology and temporary work and the importance of accurate reporting of incidents.
---
Digital Certificate
Accredited by Highfield Awarding Body
£24.99 +VAT
Add to Basket