Traffic Marshal (Construction)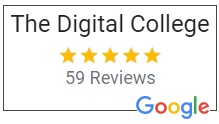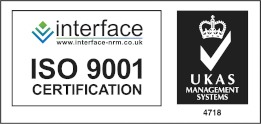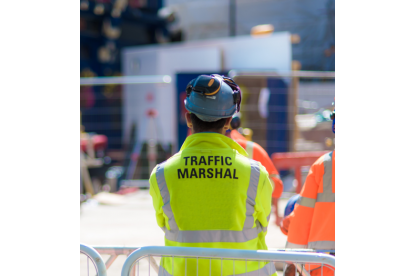 Digital Certificate
Accredited by Highfield Qualifications
£24.99 +VAT
Live in London? Not working?
You could qualify for free training
Learn more
Add to Basket
PayPal Buyer protection
Highfield Awarding Body
Mobile device friendly content

---
The aim of this course is to help those individuals who have been assigned the role of a traffic marshal to understand and carry out their responsibilities in accordance with nationally recognised safe practice guidelines.
---
By the end of the course, you'll be able to demonstrate an understanding of, amongst other things:
What is meant by "workplace transport"
The role and responsibilities of a traffic marshal
The potential dangers and consequences of poor traffic management
The importance of establishing and maintaining a safe site
How to handle site-related vehicle activity
How to conduct a risk assessment and put control measures in place

---
Digital Certificate
Accredited by Highfield Qualifications
£24.99 +VAT
Add to Basket